Dropped Kerb Contractors Near Me Hatfield AL10
Installing a
dropped kerb in Hatfield
can make a huge improvement to accessing your property as well as helping to ensure people do not park in front of your driveway. All paving requires perimeter detailing as well as channels to allow surface water to collect and drain away.
First4Paving
are able to offer a wide range of kerbs, edging and channels to complement and complete your
Hatfield dropped kerb installation
to the highest standard. Our range of kerbs and channels provides an attractive and integrated border as well as water management solutions.
One of the Leading, Approved Dropped Kerb Companies in Hatfield
All our qualified and fully insured team here at First4Paving have had many years of experience in the dropped kerb industry in Hatfield and can offer expert, neutral advice and free on-site measurements and quotes for all drop kerb projects in Hatfield.
A dropped kerb allows vehicles to cross the pavement from the road to a driveway and it is a legal requirement to have a dropped kerb if you want to drive across the pavement onto your property.
You can apply to your local council for permission for a dropped kerb outside your property by clicking here.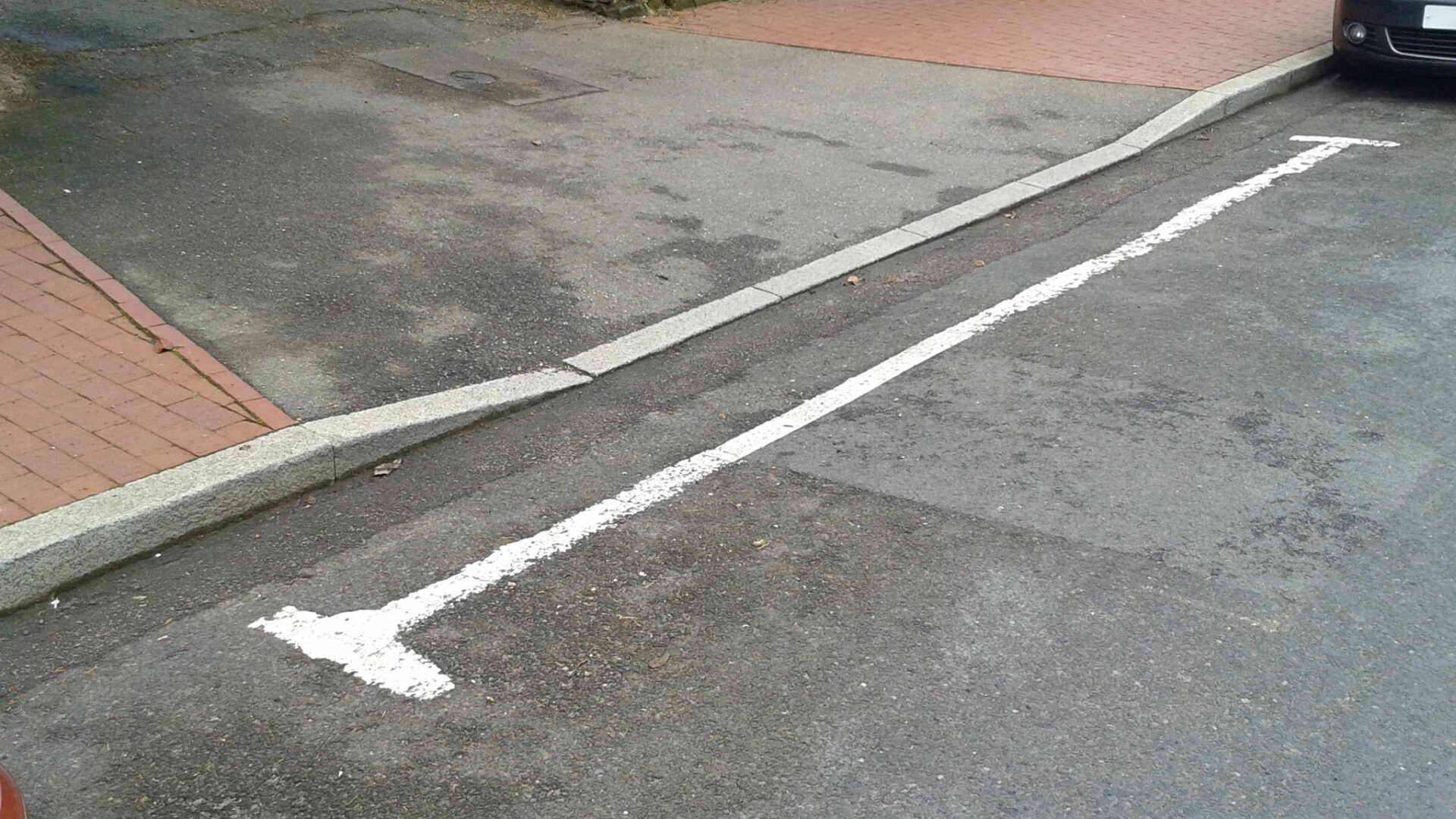 Before enquiring about your Hatfield drop kerb installation, please ensure that permission has already been granted.
At First4Paving, we focus on delivering a dropped kerb service that works for every one of our clients. By investing in high quality materials, processes and state of the art equipment and machinery, we ensure that we deliver sustainable and cost effective Hatfield drop kerb solutions.
How Much Does A Dropped Kerb Cost in Hatfield?
Costs will vary depending on the size of your drive, perimeter detailing, any necessary drainage work and any used extras. No two projects are the same. Please contact us and we would be happy to provide a free site survey and quote.
Why choose First4Paving as your dropped kerb installers in Hatfield?
The majority of our work comes from recommendation by previous customers, which is a testament to our level of service and workmanship.
Our clients benefit from skilled driveway contractors with a track record of integrity and professionalism and all our Hatfield dropped kerb installation services are of high quality and cost effective.
You can rely on our expertise and professionalism when it comes to quality paving solutions.
Years of experience
Competitive prices
Free surveys & quotes
Skilled workforce
All work guaranteed
Fully insured
Highly recommended
Quality products at affordable prices
A professional personal service
Truly interactive design
Enquire about our Hatfield Dropped Kerb
Some FAQs for Dropped Kerb in Hatfield
Looking for a service other than approved dropped kerb installers in Hatfield?
Not in Hatfield but still need recommended dropped kerb contractors near me Hatfield AL10?